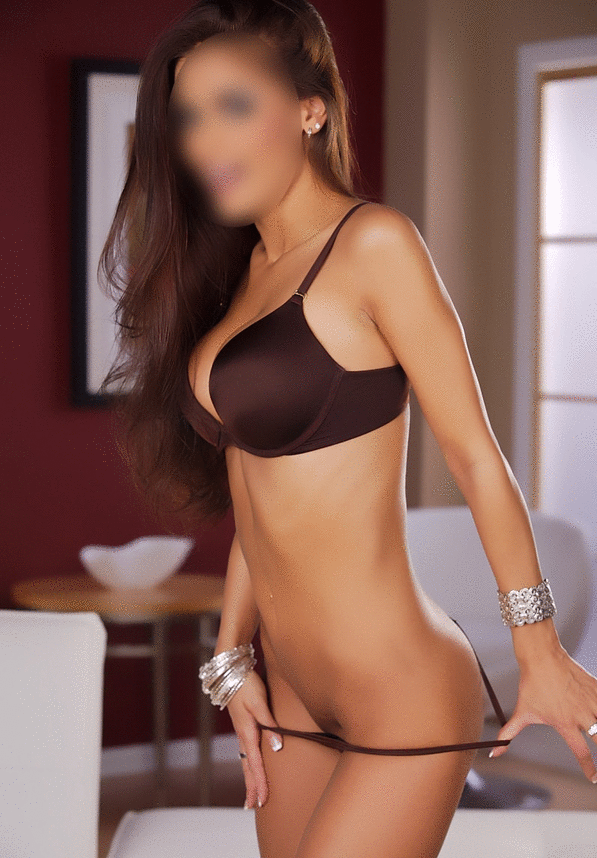 DANNI
Hi there 🙂 Would you like to come to play?
❤ I'm a fun girl with mixed Eurasian heritage. (My mother is from Argentina, my father is from Spain … )
I like to think my background gives me an interesting perspective on the world. But the perspective I like most is lying in bed staring up into the eyes of a man or feeling him pushing into me from behind while he whispers in my ears. ❤ I love to feel my body being explored and while I may come across as shy when we meet, don't be shocked if you uncover someone a bit more excitable than you expect. I really get turned on when men look at me and like what they see. I'm very aware of the effect of seeing my tiny size 6 body with my huge breasts spilling out of a tight dress. And I do like it when my body sometimes makes men uncomfortable in public. ❤ Maybe they think they can't have me? Or maybe they are worried to be caught staring?
❤ Well, you can have me. ❤
And you can stare at me as much as you like. ❤ I want to be wanted, and if a day goes by where I do not feel your touch, then it is a sad day for me. On a normal day, I like shopping and going to the beach and enjoying life, but none of those things are as enjoyable as feeling you wanting my hotness on you and feeling your craving release. And when I feel your release all over my skin then it is a good day indeed. ❤
So come play.
Love,
Danni ❤
❤ Services Available; Málaga Escort & Malaga Escorts ❤
❤ My style is very tender & affectionate but I like it when a man is a confident lover and can show me what he likes. I love it when you talk dirty while you have me, and I love to play with my pussy until I cum while you fuck me from behind. If that sounds like fun then, I think it will be fun to meet you. P.S. I don't cum easily, but when I do you might want to put your hands over your ears or hold onto something sturdy, it can be quite a ride. ❤
BBBJ
of course 🙂
CIM
included
CIM with swallow
COB
🙂 yes, please
COF
mmmm messy 🙂
Foot Fetish – Málaga Escort & Malaga Escorts
I will bring extra shoes 🙂
Rimming on me
:))))))
Spanish
My favorite (this makes my breasts very happy)
Lesbian and bisexual – Málaga Escort & Malaga Escorts
more please!!
Striptease and Lapdance
Sit back and enjoy the show.